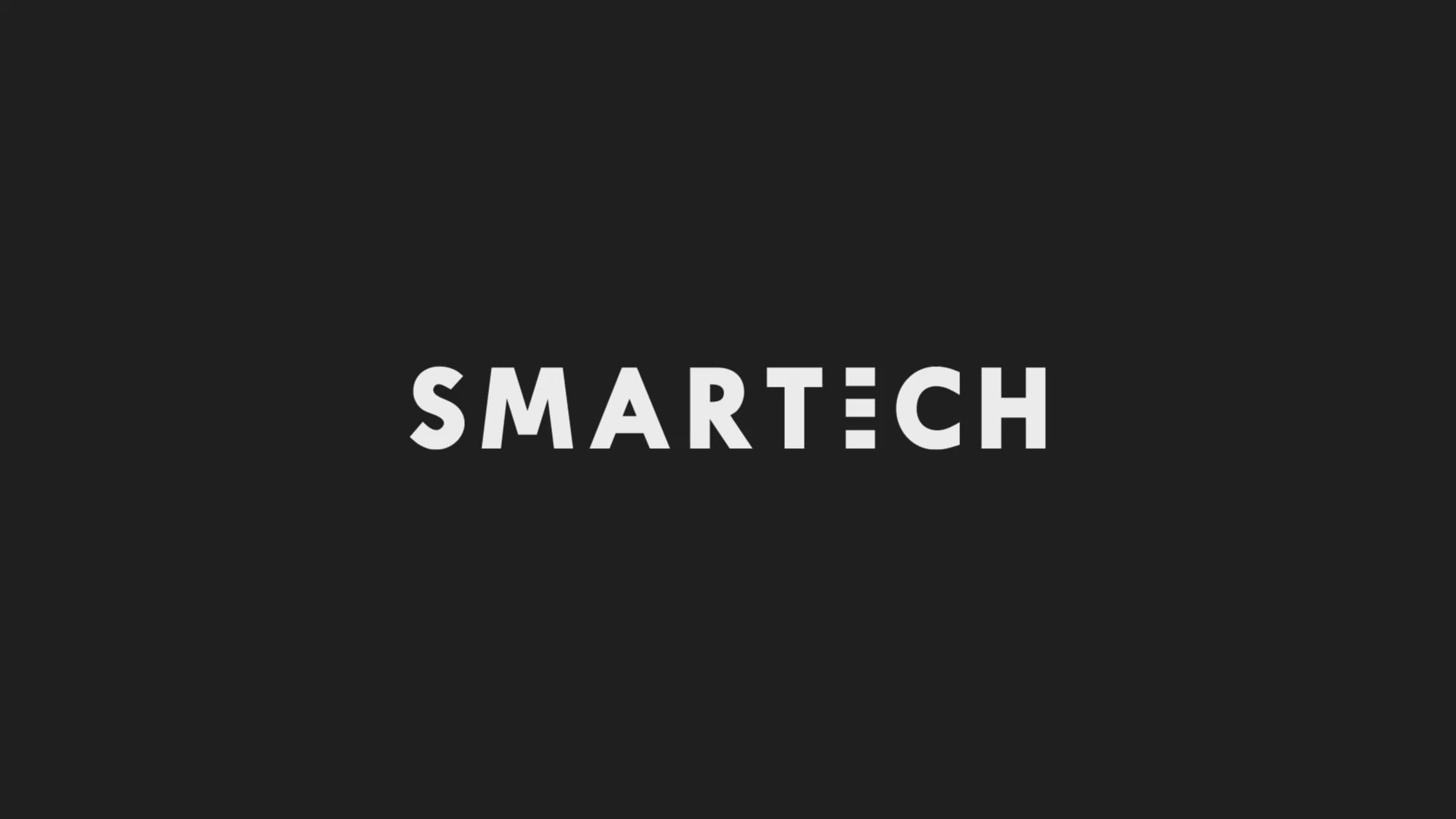 The store of the future
Our story began in London, and we now have stores all around the world. Each one has its own identity, but our mission has always been the same: to support the next generation of innovators, to the world's biggest brands, by telling their stories to the rest of the world.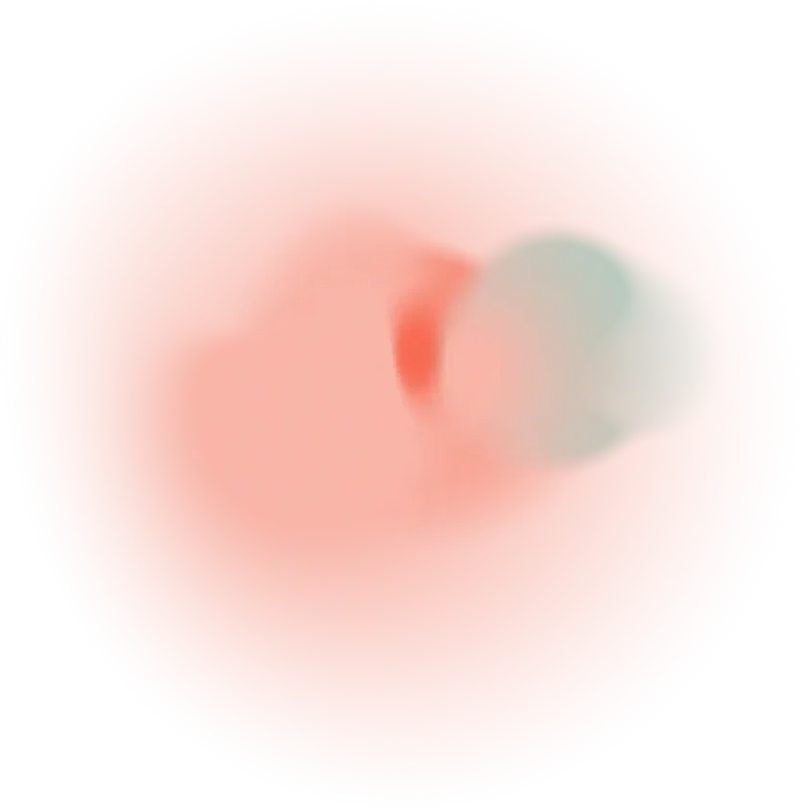 Discover us across the world's best department stores
Click to see our stores and get directions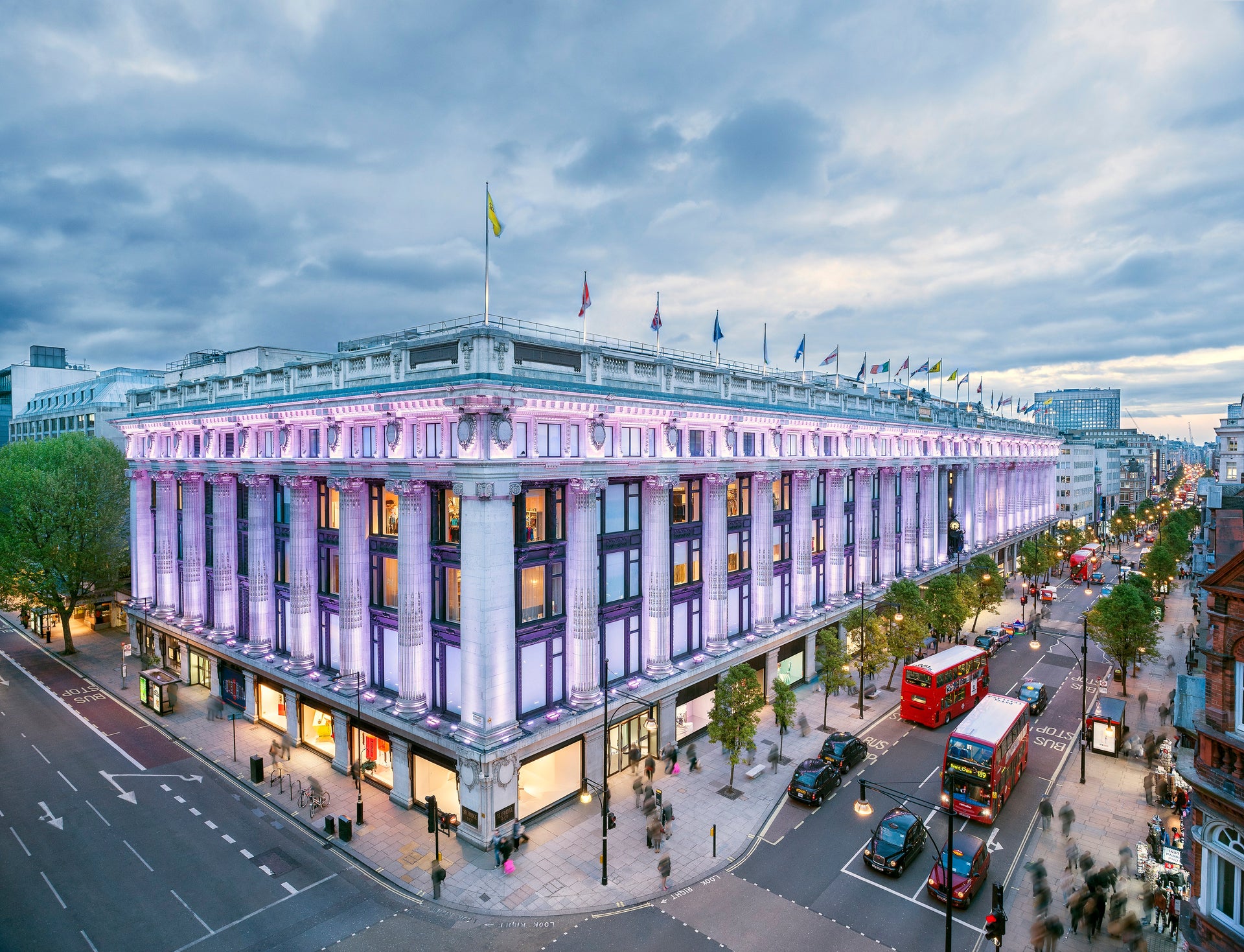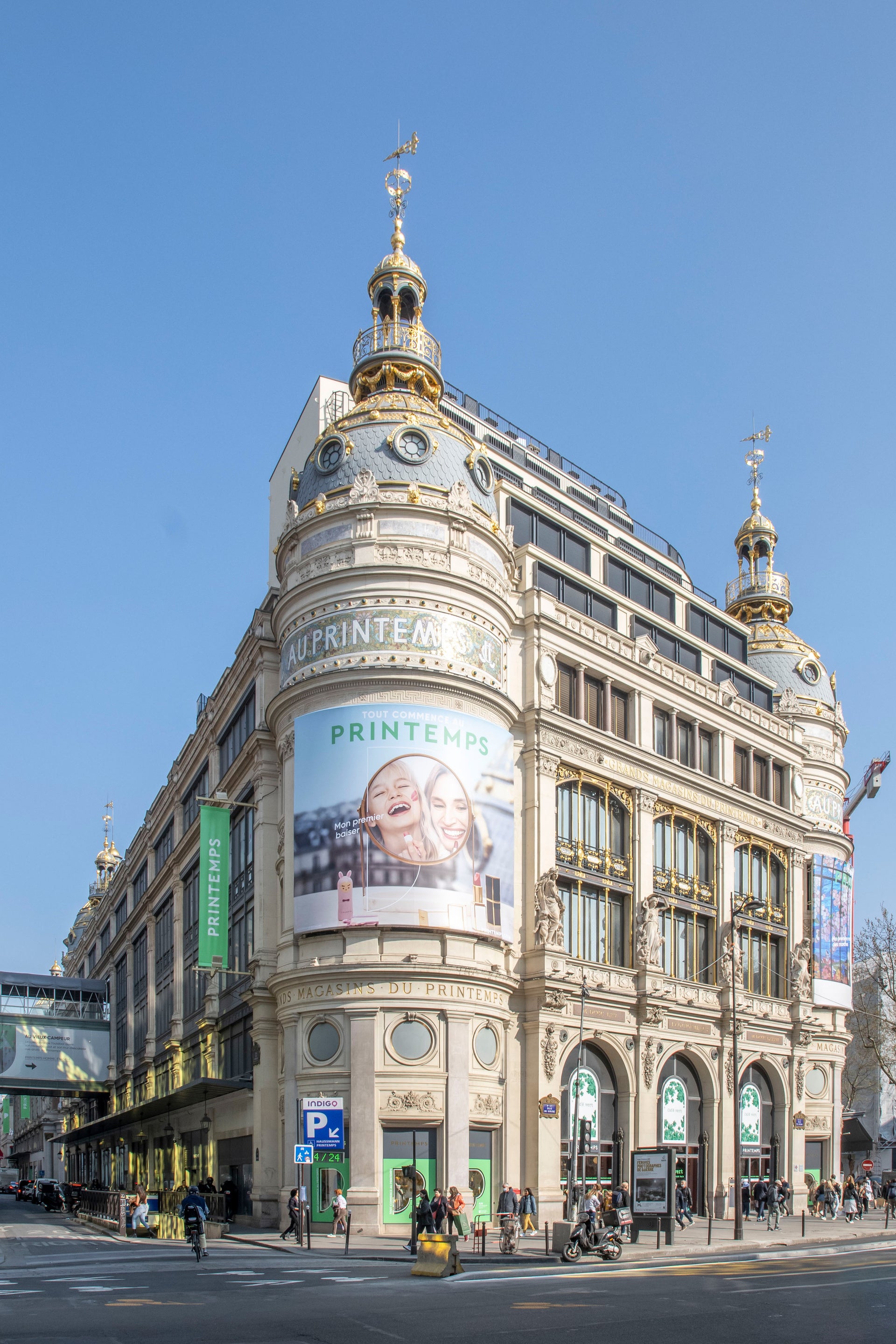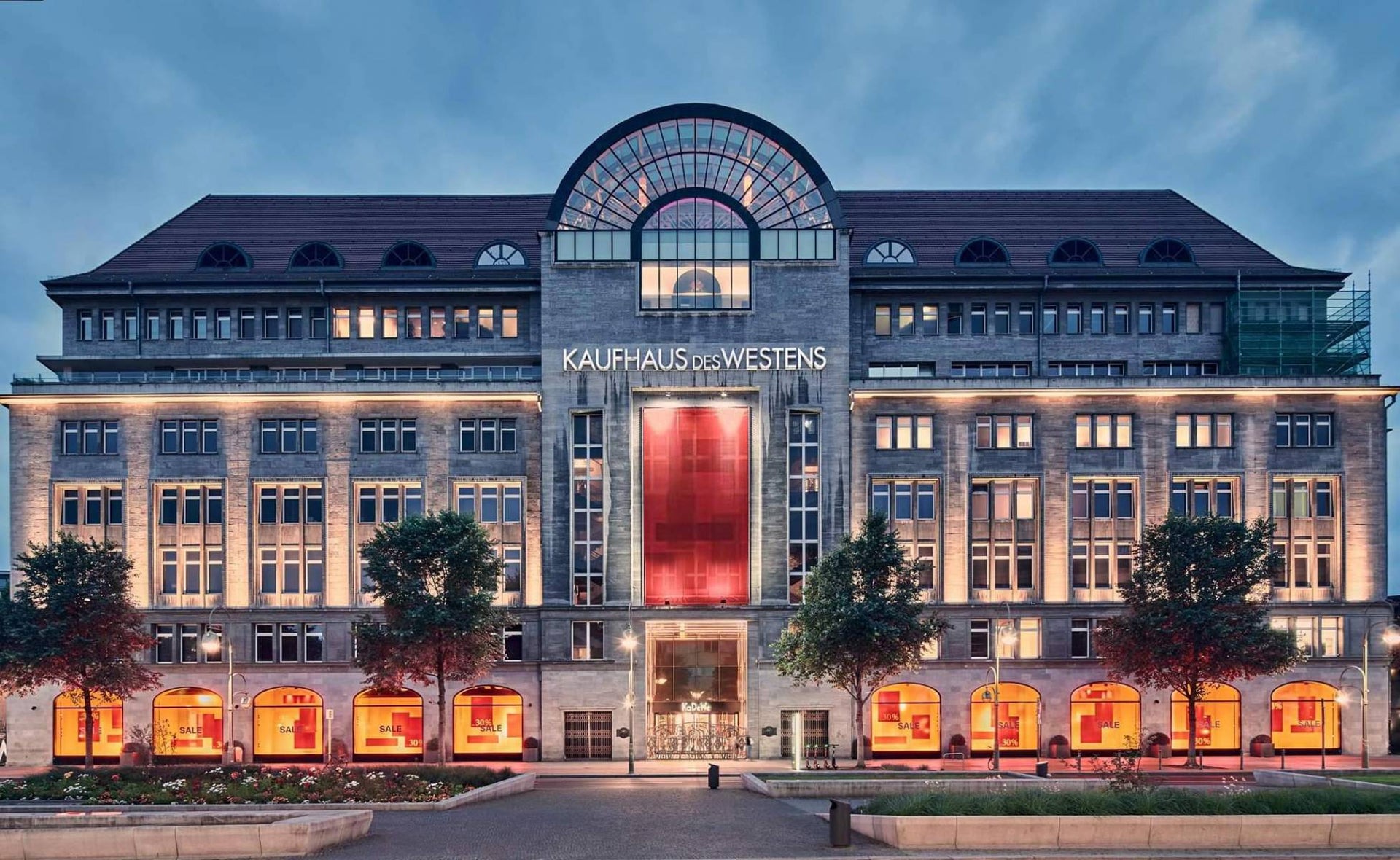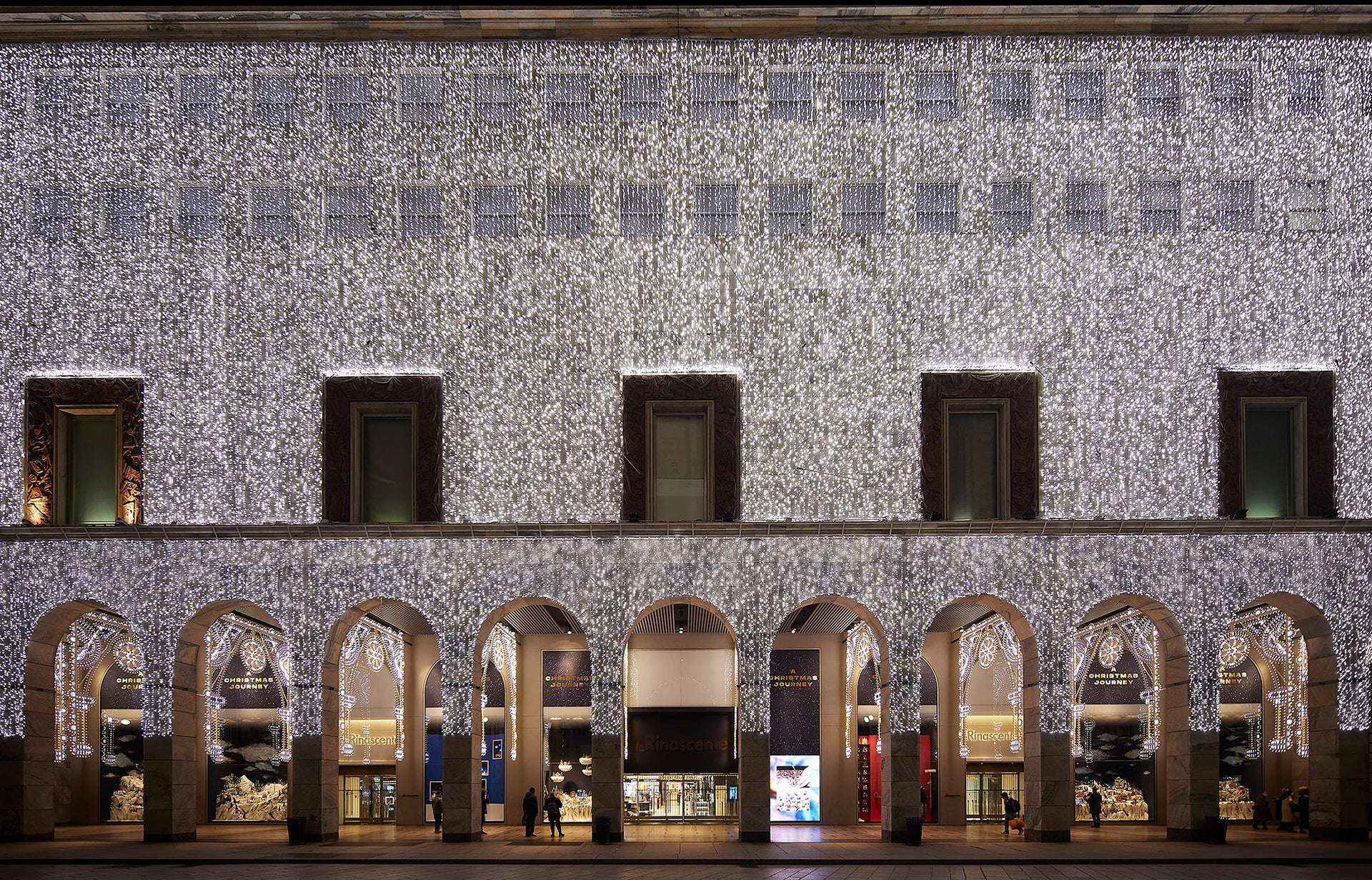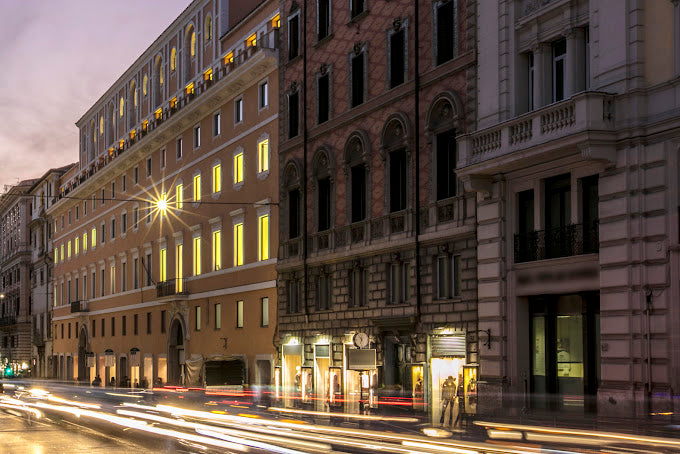 Stores
"
Smartech brings the future of gaming, it's immersive, designed-led created for inclusive play
"
"
Introducing the bike shop of the future
"

"
Smartech is Mind-blowing. Multi-sensory. Cutting-edge.
"

"
A glimpse into the future of retail
"

"
Retail revolution starts at Smartech
" Partner With Us
A window to what the world's creating
Discover why the world's most exciting tech companies, from Silicon Valley legends to next generation start-up's and creators chose Smartech as a retail partner to launch with us, across the world's best department stores.